According to a study, 3 out of 4 Americans have dildos in their homes. That's roughly around 70% of the total population. Moreover, around 78% of women and 64% of men use other forms of sex toys. When it comes to age bracket, people who are aging 30 and older tend to use sex toys more than younger adults.
While it's true that most Americans are using sex toys, it only goes to show that a lot want to have added pleasure while having sex. Moreover, it doesn't matter if you have a treasure trove of simulator, vibrators, or the best dildos. The first thing you must consider is to take care and clean them. Below are helpful ways on how to properly sanitize and clean your sex toys.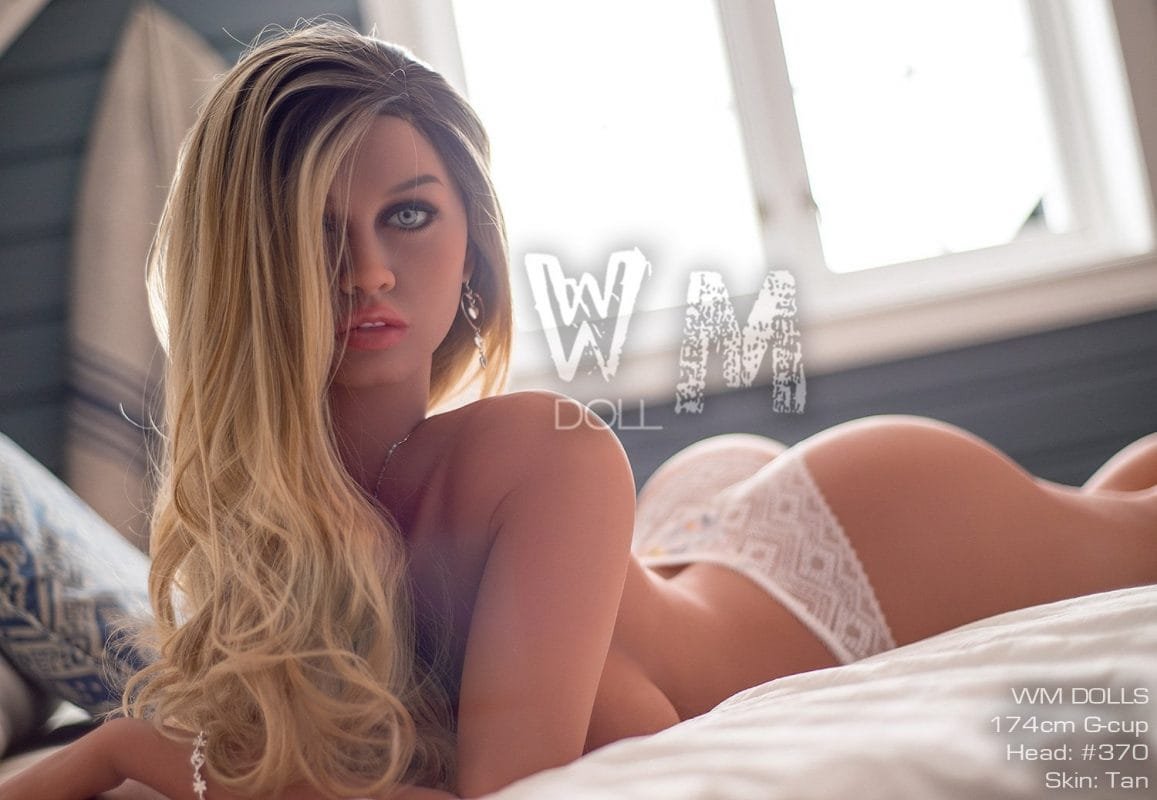 A healthy sex life can be achieved by practicing safe sex all the time. Although you can still observe safer sex without sex toys, these devices can help you avoid the transmission of sexually transmitted diseases like HIV.
1.Clean Them Frequently
Many people using sex toys forget to clean these things regularly. Treat your sex toys as a valuable personal item you have, which needs regular cleaning.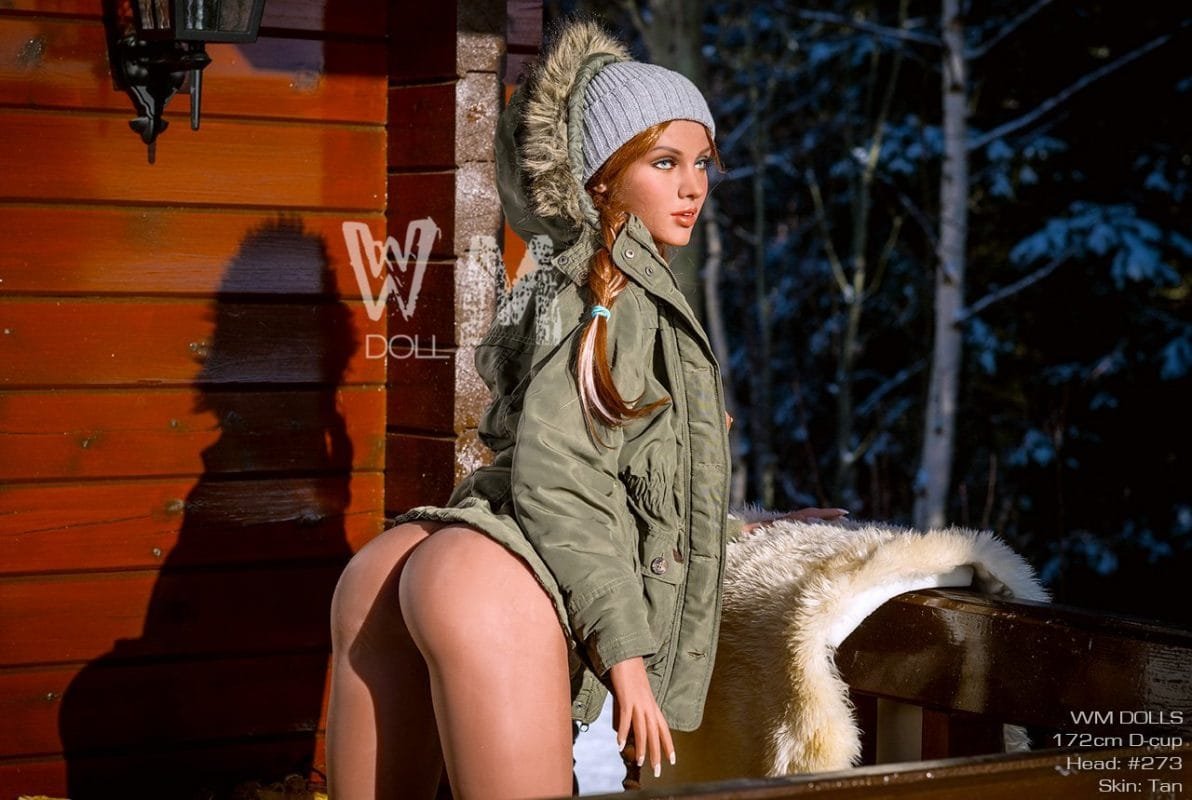 2.Inspect Them Regularly for Damage
When you still use your sex toys with damage on it, it may cause injuries to your genitals and other sensitive areas. Be sure to inspect your toys once a week to see if there are damages to it.
3.Apply the Right Lube
Choose lubricant which is water-based. It is the most common lube to use in any type of sex toy since it can be removed easily. Apart from that, they do not cause stains on your bed-sheets and are not too costly. So, whatever sex toys you have, it's advisable to use water-based lubes.
4.Store Them Correctly 
Remember that your sex toys are used for your genitals, and once it acquires dust and other types of grime and dirt, it might cause allergies and infection. Thus, you must place them in the proper storage.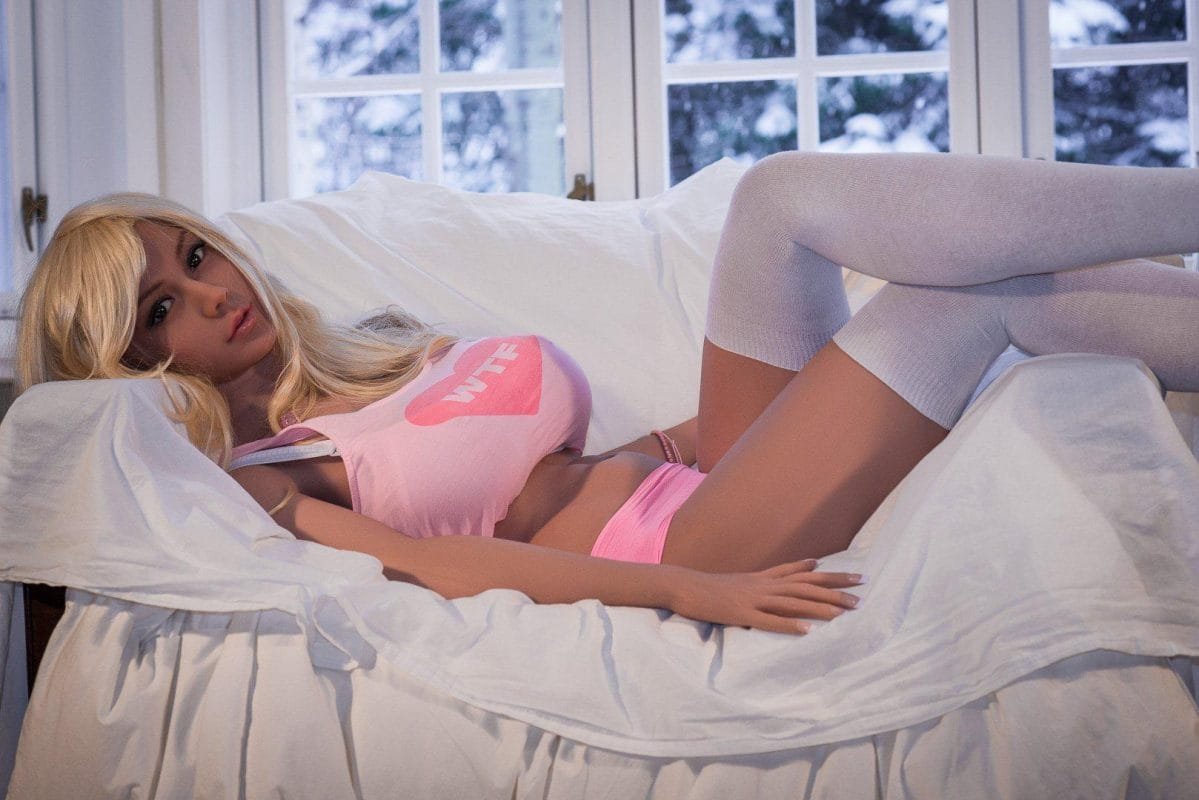 5.Keep Them Dry
You don't want any mildew or mold forming in your sex toys as it can irritate your genitals upon using it. To avoid this, make sure that you keep them dry most of the time before storing them.
6.Replace Them Accordingly
Whether you use your sex toys frequently or once in a blue moon, these devices need replacement at times. As mentioned, they can be susceptible to damage when not taken care of properly, and replacing them is the best remedy.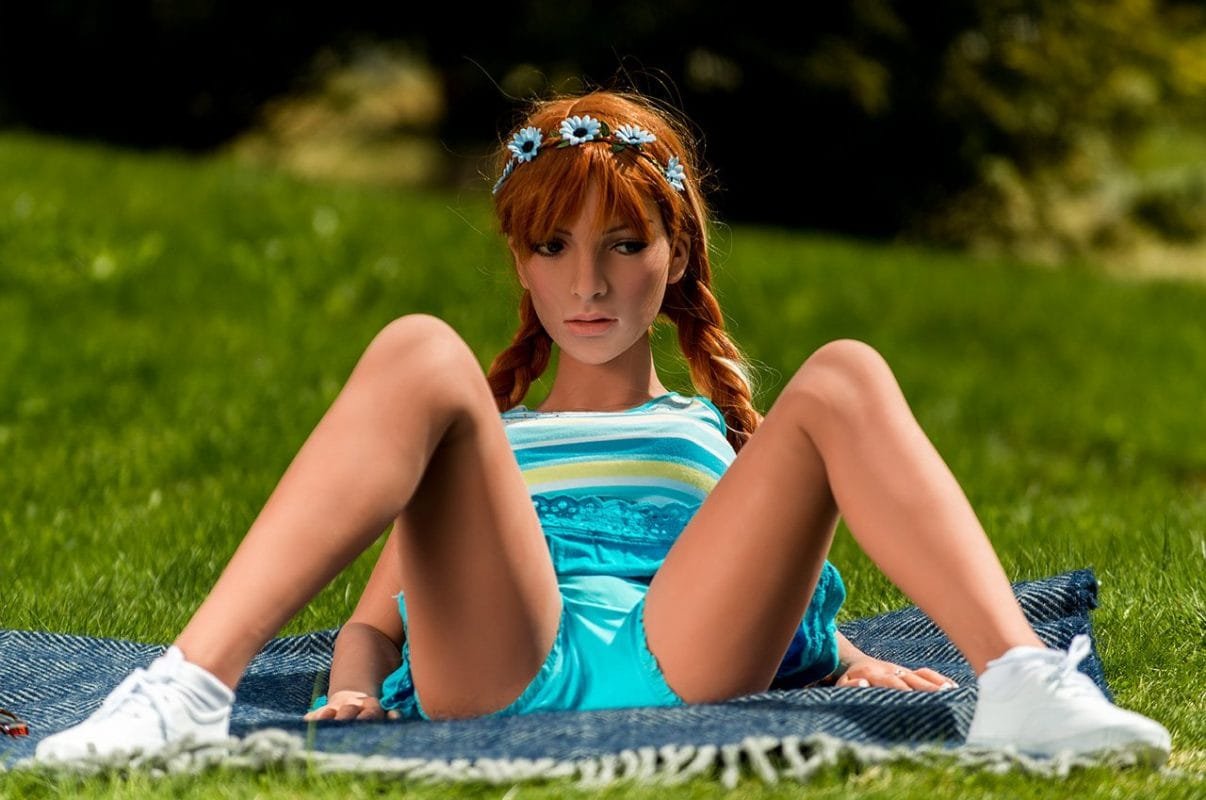 Sex toys are personal items that need regular sanitation. The fact that it's inserted directly into your genitals or other orifices means they invite bacteria that can compromise your hygiene. You must take care of them properly. Cleaning them all the time, inspecting for any damage, using the correct type of lube, replacing if needed, storing, and keeping them dry are the best ways to keep your sex toys safe and sound.