Maybe you have already purchased your favorite doll from sex doll shop. Maybe this is your first time buying a doll, and you don't know how to use it. Don't worry, here have detailed sex doll instructions for you to get started.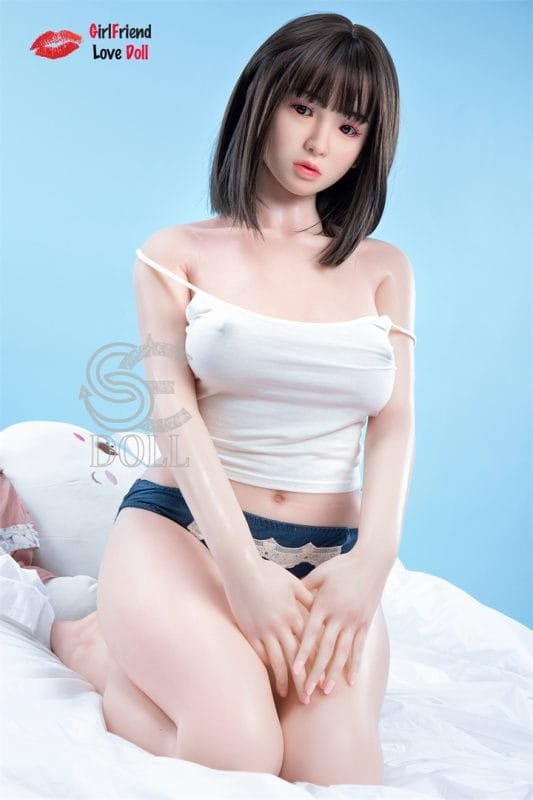 6 steps to get started quickly
Step 1: Unpack the box and take out your doll.
You must find a space that is 2 times larger than the box. Do not throw the packaging carton anywhere, keep it, because it will be used if you want to return it to the original factory for repairing damaged parts in the future.
Step 2: Check damage of the real doll
Remove the wrapped plastic paper and check if there is any damage during the handling of the real doll. If your sex doll is damaged, please take a photo and send it to our customer service, we will change it for you.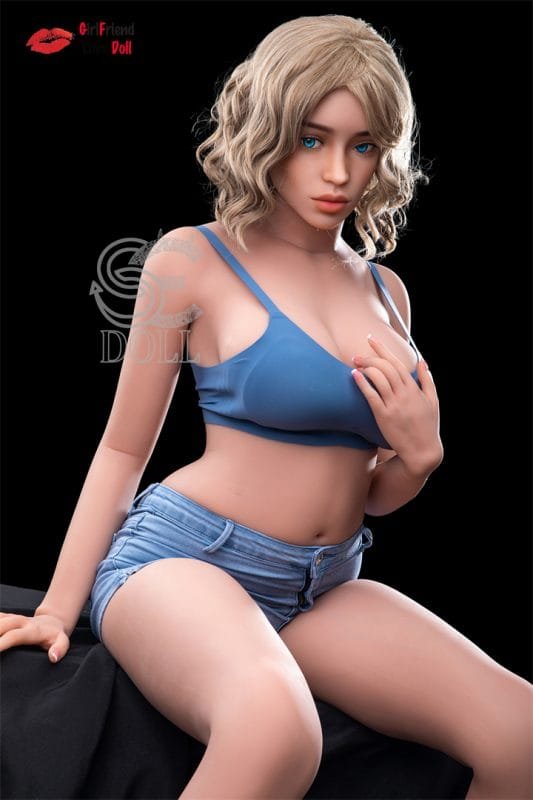 Step 3 : Remove oil of the doll
Bring the real doll to the bathroom and remove oil of the doll. In order to make the doll's body softer, an oil component is injected into the silicone of the solid doll, which also allows the doll to emit a charming fragrance. In this way, as time goes on, the surface of the adult doll will have oil. Therefore, the body doll should be bathed once a week to remove oil.
Step 4 : Use ordinary baby powder
After the shower, the body of the doll should be powdered. Use ordinary baby powder. The purpose is to take away the doll grease while removing the oil, and take away the dirty things on the body. After that, rinse, remove oil, and powder, then wipe the powder and dirt off with a wet towel. Then, after the doll is dried, pour a powder and keep the body dry and clean.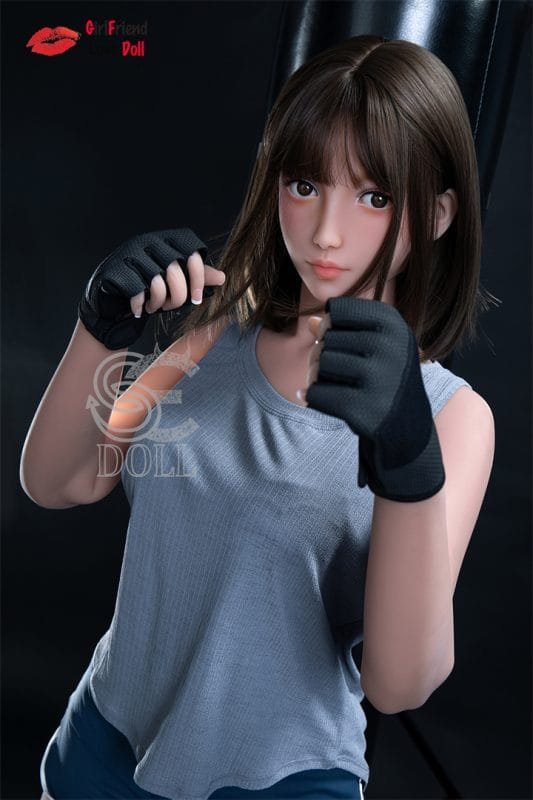 Step 5 : Place the sex doll
When the hair of the doll is dry, find a soft sofa or chair to place the sex doll. In order to prevent the wear of the fingertips and other places, put on the stockings on the arm.
Step 6 : Choose a condom for your big coc
Once the sex doll is ready, choose a condom for your big cock, apply the right amount of lubricant, and choose your favorite way to have sex with sex doll. After that, please don't forget to wash your sex doll. After cleaning, please dry her with toilet paper and put your sex doll in a cool and ventilated place.