GFlovedoll – A store exclusively for dolls.

We now have a new online store, exclusively for our love dolls and relevant items. We were not really sex doll experts, so we started to do our own research, attend all kind of sex dolls exhibitions, and even flew all the way to manufacturers to visit their factories, understand the items then only started listing them on our store.
We're a legit and good business. Without a second thought, you can trust us that our sex dolls are high quality and placed orders immediately. For sure, sourcing for quality sex dolls has ever been an easy task. You need to get your feet dirty, get on the ground, meet up with the manufacturers, talk to them, understand the products and the industry, then you can only partner up with them. That what we do before we have this doll store.
We took few months time to understand this complicated industry, then only started selling sex dolls on our online store. Not only retail customers can purchased from us for their own use. Business customers can also buying from us, such as strip clubs, brothels, sex toy stores. There are also several sex doll vendors (listed on The Doll Forum) requested us to provide drop shipping service for them. We only provide this service to them for WM dolls.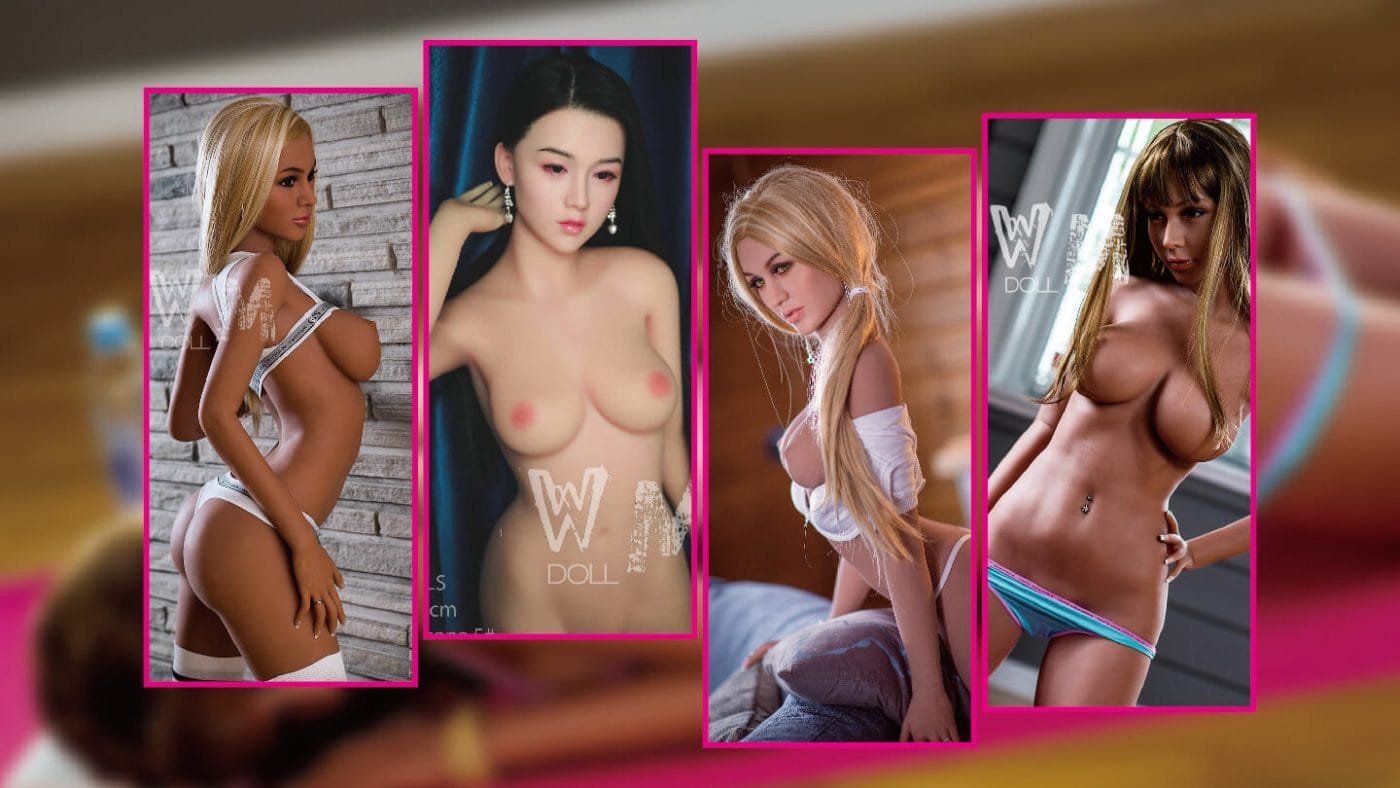 We understand customers, we think of them. Customers tell us their concerns, we, therefore, improve our service to serve them better. For instance, we know customers are very afraid of receiving deceived dolls, therefore, we do one last check and then repack them then only ship the dolls out. If you have a problem finding the right clothing and lingeries for their small sized dolls (below 140cm). We, therefore partner up with a garment manufacturer to provide quality and pretty clothing for all the small sized dolls.
We are selling at prices lower than most other sellers. There are quite a few sellers, their prices are 30% above what we are selling.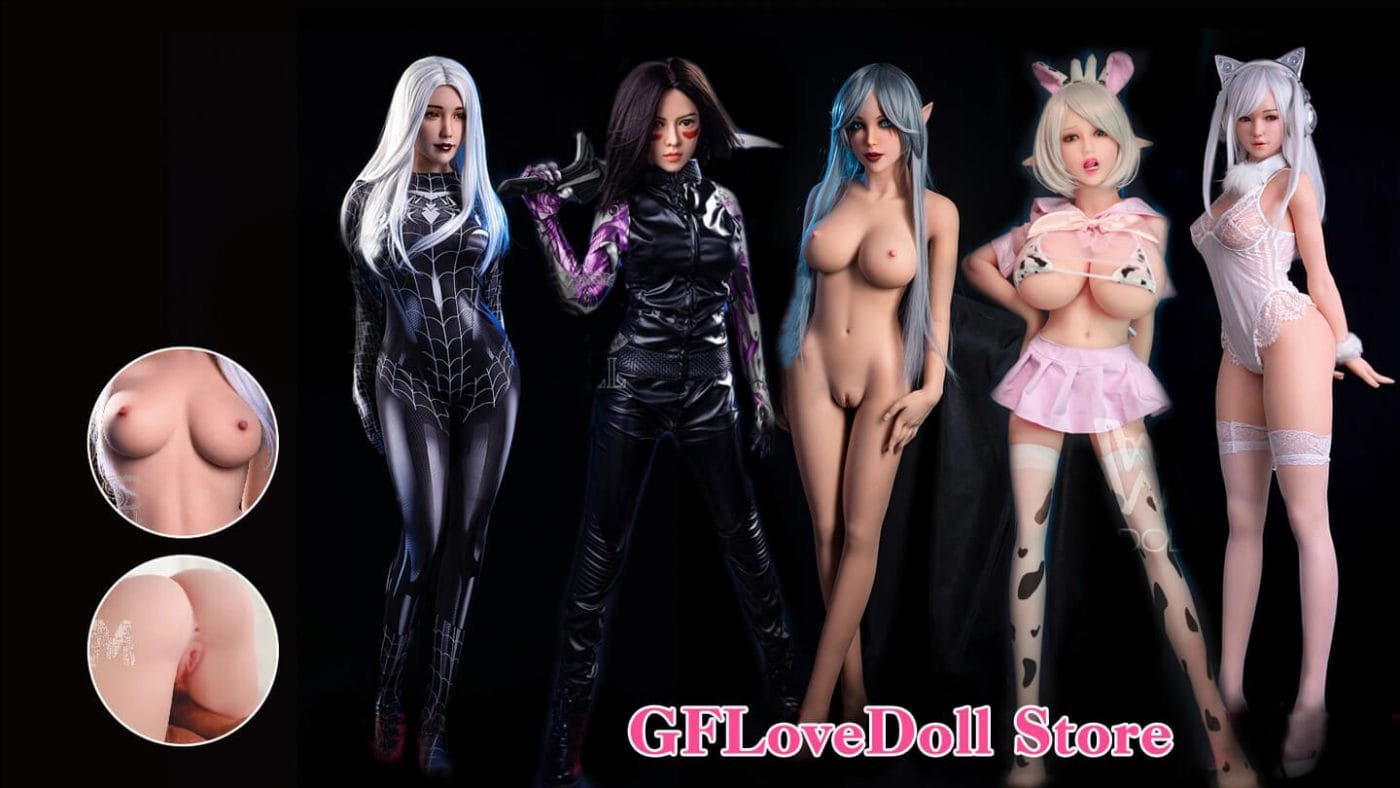 We are very easy to reach. Even if we're not here, email us sales@gflovedoll.com , and we will reply you when we get up. Smartphones these days receive your email immediately, we don't want you to wait for long.
We work closely with the manufacturers to offer you the best shopping experience. Customers always deserve something better. If you need or want anything, please talk to us, we can think of something for you. We literally provide a one-to-one customer service. Yes! That's what our customers tell us!