Do you really know how to have sex with your doll? Maybe you have got your love doll and know how to use sex dolls, but don't know how to have sex with sex doll. Congratulations, you come to the right place. Here , I will teach you usages of 3 holes (vagina, anus, mouth) for your passionate sex night.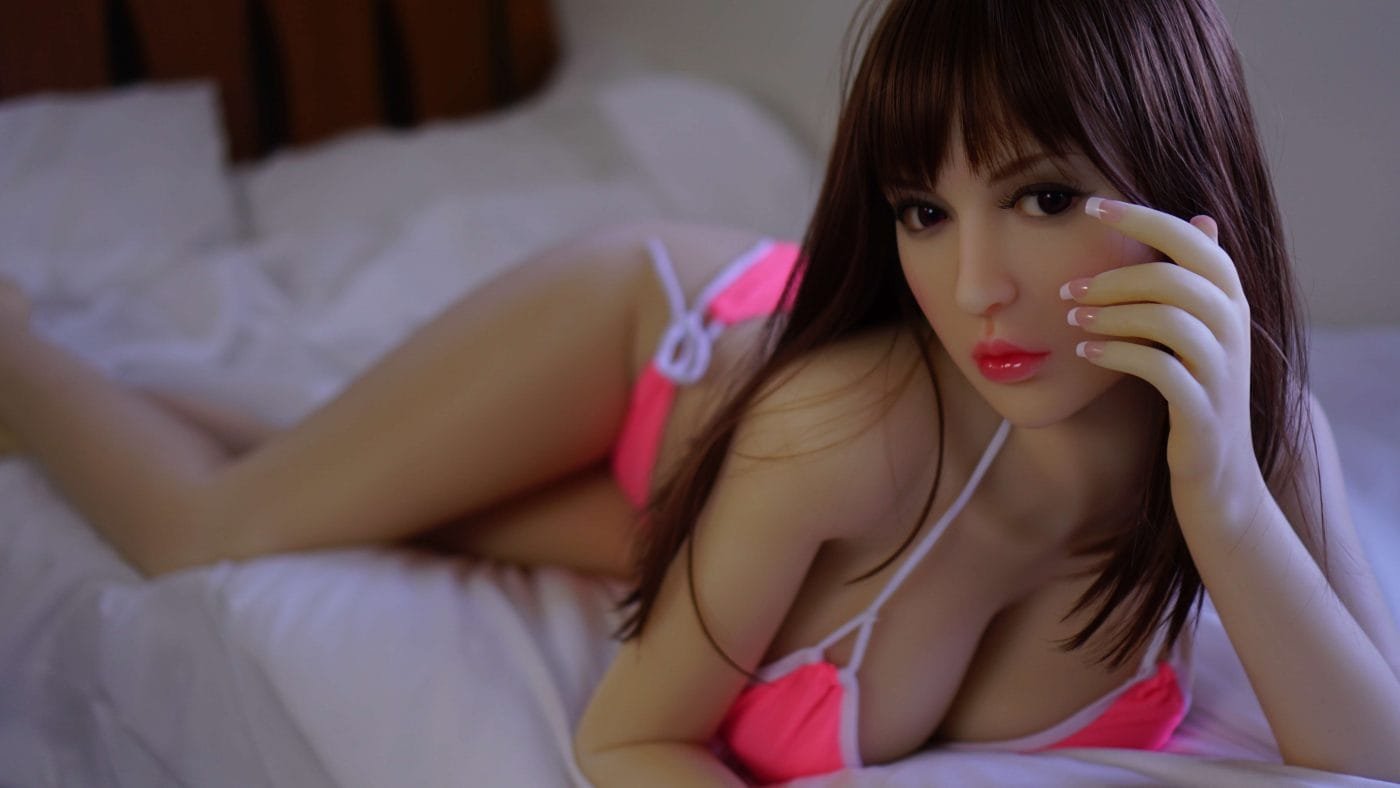 Vagina Sex
Vagina is the most sensitive part of a woman, and it usually grows a lot of pubic hair, many people like to remove these hairs with a hair removal machine, so they can feel more refreshing and comfortable. You can take advantage of vagina to have sex with it. In case you can't enter the vagina, you can use some lubricating fluid to have more pleasant sex experience.
Anus Sex
The anus is where people used to defecate. You may feel that using an anus to have a sex can be very dirty. But believe it or not, many gay men have sex in this way. If you like male sex doll, you may like this way. This way to have sex will bring you a different sexual experience.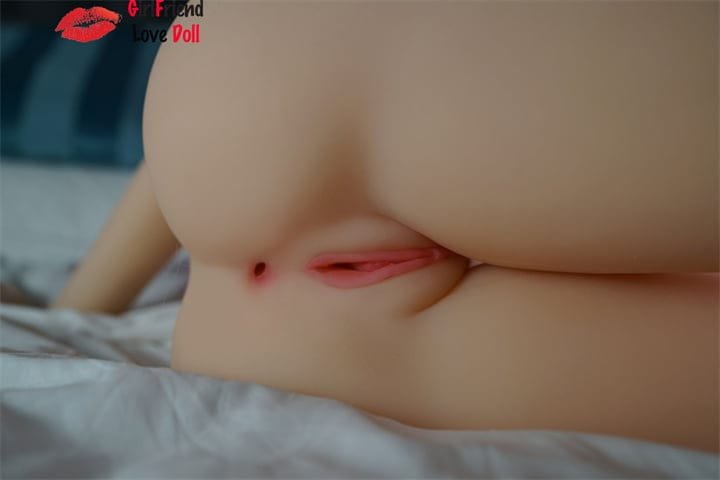 Oral Sex
Well, almost all men like this way to have sex. Also, this is the most comfortable way to have sex with a sex doll. You just need to put your penis in her mouth and move it, and you will be very Intoxicated. If you like blowing job with a sex doll, you may be crazy about this way to have a sex. But do remember, please heat it before starting your oral sex, which will make you more excited.
If you like, please share this with your friends, also, any suggestions or questions please feel free to contact us.