For people who want to buy sex dolls, their biggest concern is personal data and privacy issues, so they will hesitate. For this reason, GFlovedoll promises that we are confidential about our customers' privacy and will not let you buy dolls known to others.
First of all, we respect the privacy of each customer. The customer information we collect is to provide customers with more comprehensive and faster service. For example, we collect customer contact information and address, mainly to deliver the customer's sex doll accurately. We also inform the customer by real-time logistics information so that he can know the status of his silicone sex doll. We will not disclose the collected customer information to any one person, and absolutely guarantee the security of the customer information.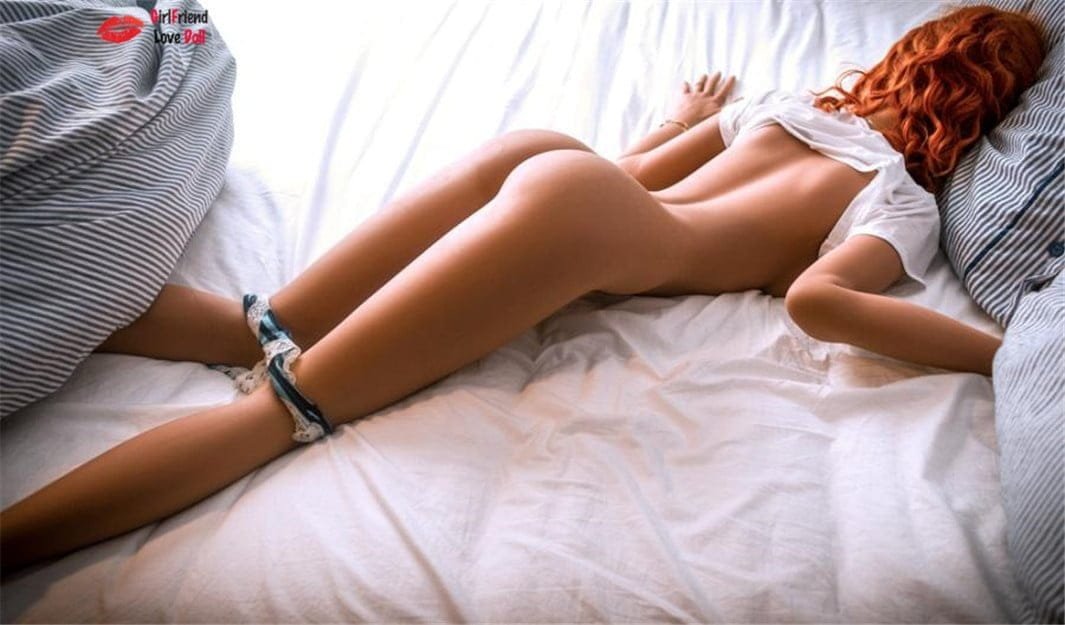 As for the customer's fear of leaking the nature of the product purchased during the logistics process, there is no need to worry about it, because we are sending a private package, the outer layer of the package does not contain any product properties, no label shows that it is an adult product, therefore, the courier and you The neighbors cannot know that you are buying a realistic doll, except you.
Seriously, if I don't know what's in the box after the inspection, how can my neighbors and even the deliveryman know? Your package will be scanned by a computer in the sorting facility, but no one in your area will know the contents of the box. Sex toys are always shipped in a cautious package with a harmless return address label. You are not the first person to face a sex toy. No one knows what is inside except you! Why do I know because I have many years of experience in the adult toy industry. Your privacy is always our top priority. We declare this product as a human body model to protect your privacy.
Today, adult products can be purchased in a variety of ways. Sellers are willing to protect privacy for their customers. Due to the popularity of e-commerce, more and more people like to buy online. At the same time, the seller will make a blank cardboard box for packaging. Most sex toys have an ordinary brown box regardless of size. After delivery, the postman may leave it at your front door, hidden under your doormat. No one knows what is in the carton or even a courier. When you receive it, close the door and enjoy life like a sex doll. Everything will be controlled by you. Due to its size and shape, you are limited to where it can be placed. To be honest, if you have your own position, or if your parents don't mind this behavior, then this is one of the best things you can buy.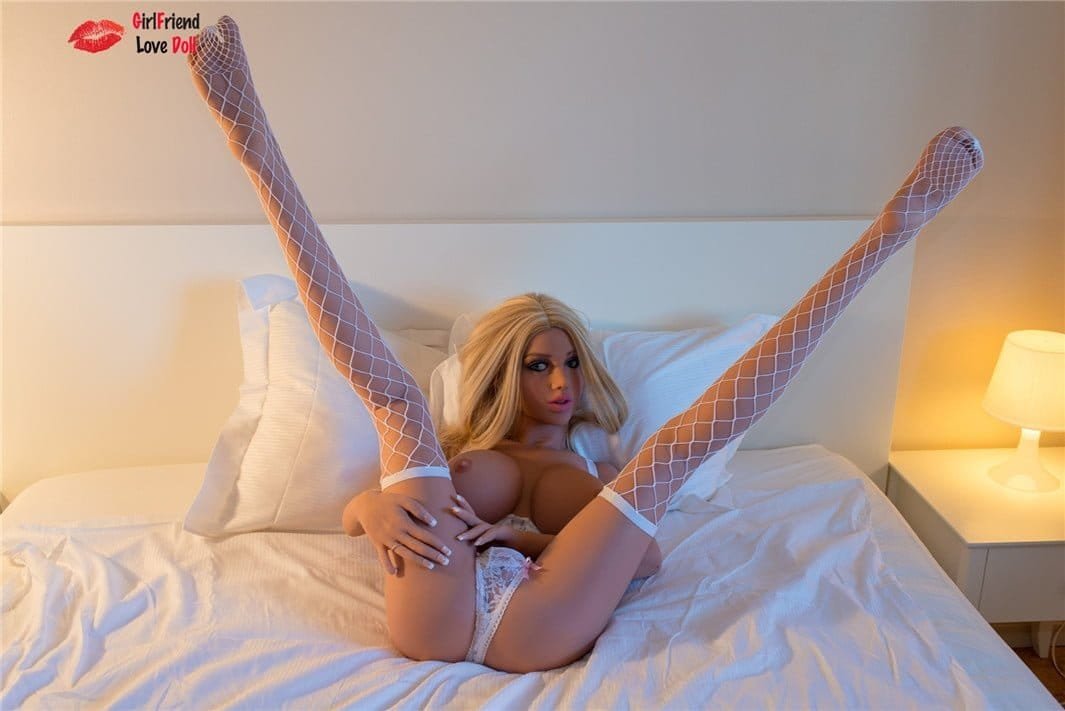 Yes, we are very cautious about any order, and we use absolute security measures for our customers' privacy in order to make our customers more secure. If you need a lifelike sex doll, the GFlovedoll online store will be your best choice because we have a comprehensive service system and privacy policy.