Have you ever use sex doll before? Maybe you will be embarrassed to have something to have sex toys. Cuz according to a study, around 78% of women and 64% of men use other forms of sex toys. And use sex doll can give you safer sex and help u avoid the transmission of sexually transmitted diseases like HIV.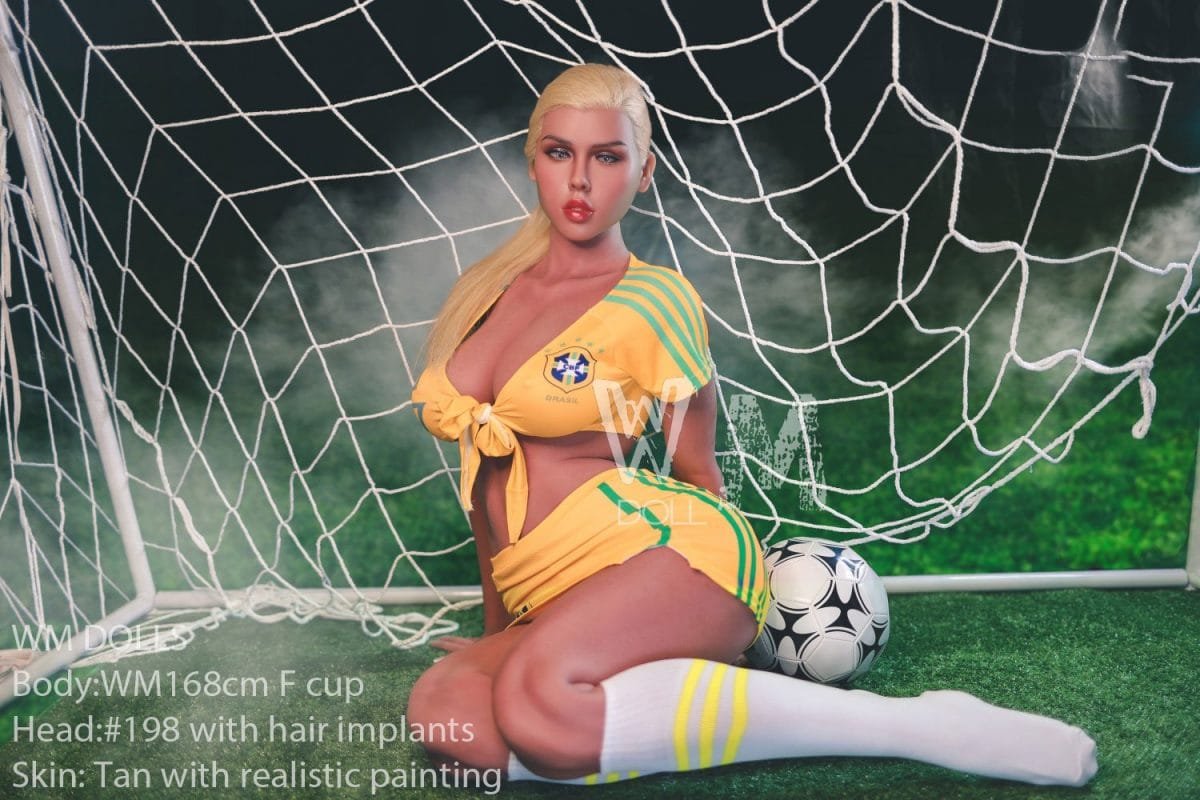 If you decide to choose a sex doll as your life partner, what you should know, is how to clean and take care of them!
First, Clean the Sex Doll Frequently
It may be a no-brainer, but many people using sex dolls forget to clean these things regularly. Treat your sex dolls as a valuable personal item you have, which needs regular cleaning. Often, people who are inexperienced with such things set aside these goodies right away after use without even cleaning them.
Washing your sex doll daily is like going to a bathroom to freshen-up. To clean your sex dolls, you must use soap and warm water. Don't attempt to use alcohol or hand sanitizers as this contains harsh chemicals that might damage them.
Second, Apply the Right Lube 
There are two main types of sex lubricants you can find. The first one is silicon-based lubricants. These lubes are a bit slippery, tasteless, and odorless. It can last long when in use and doesn't need reapplication most of the time. However, they can be dangerous to realistic lifelike sex dolls because it damages them in a way that you need to scrub the sex toys harder to remove the residue, which can tear or break it.
The second type of lubricant is water-based. It is the most common lube to use sex doll since it can be removed easily. Apart from that, they do not cause stains on your bedsheets and are not too costly. So, whatever sex dolls you have, it's advisable to use water-based lubes.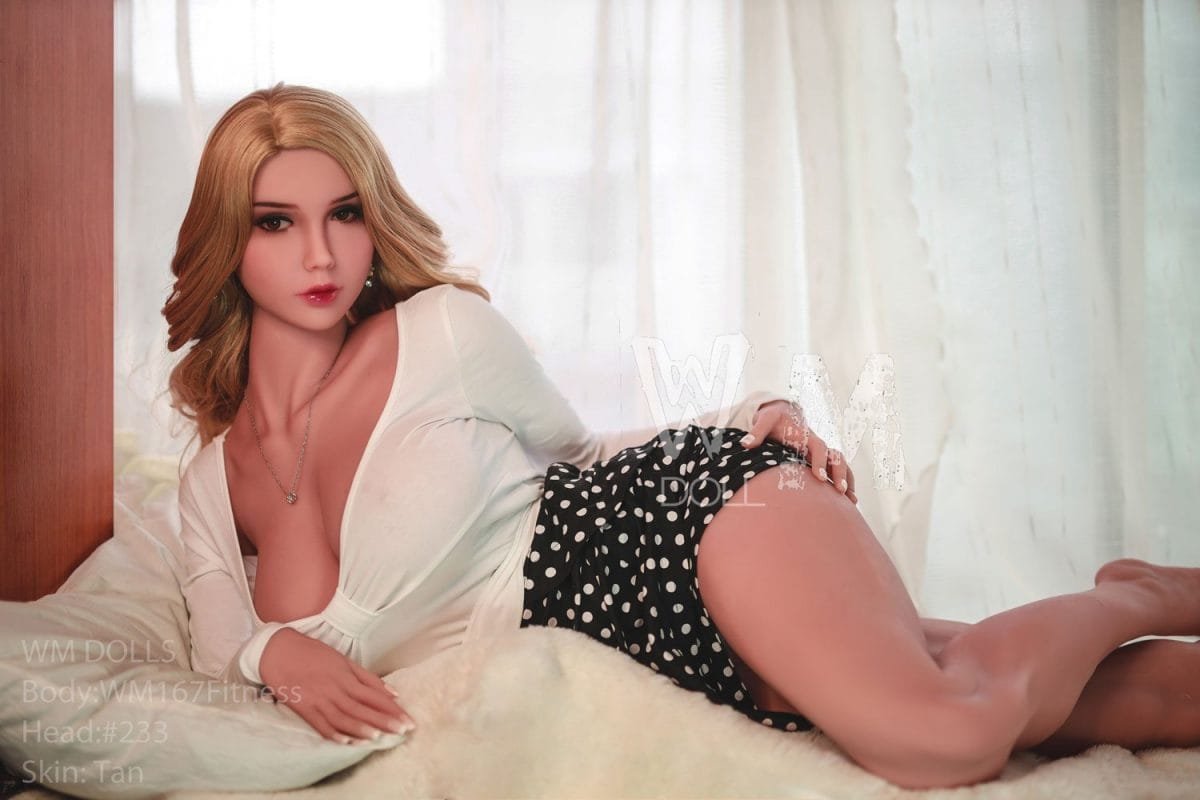 Third, Inspect the Sex Doll Regularly for Damage 
There are many types of sex dolls you can find in the market. Some are cheap, while others are expensive. Aside from that, the cheaper ones may come in lower quality, and the most expensive ones may last longer. No matter what type of sex dolls you have, you must check them all the time to see if it's damaged.
For inexpensive sex dolls, check to see if they're a one time use only. Never use a sex doll for anything else unless stated by its manual or guide. These devices might come in harder plastics, which can splinter and crack when used too much. 
When you still use your sex doll with damage on it, it may cause injuries to your genitals and other sensitive areas. Be sure to inspect your toys once a week to see if there are damages to it.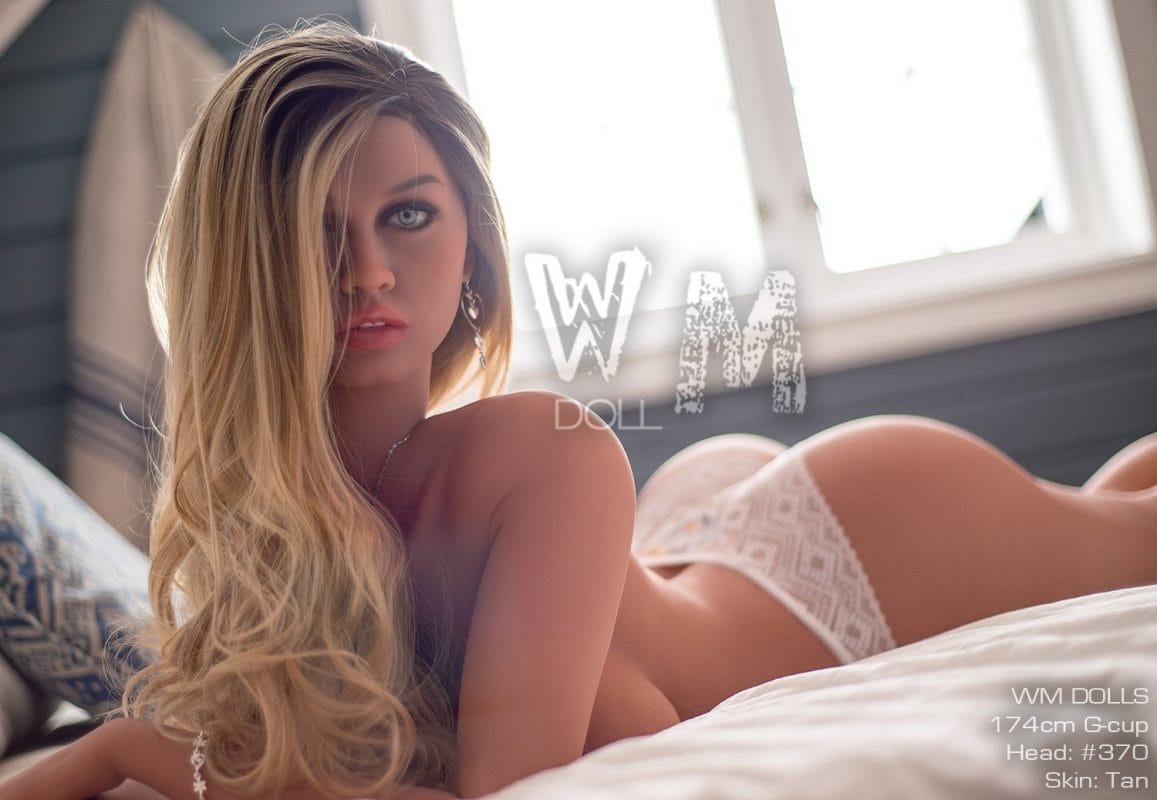 Forth, Store Them Correctly 
Remember that your sex dolls are used for your genitals, and once it acquires dust and other types of grime and dirt, it might cause allergies and infection. Thus, you must place them in the proper storage. After using these sex dolls and washing them, make sure to wipe it dry.
Not only will you make these devices for safer use, but you'll also keep them away from destruction and dirt.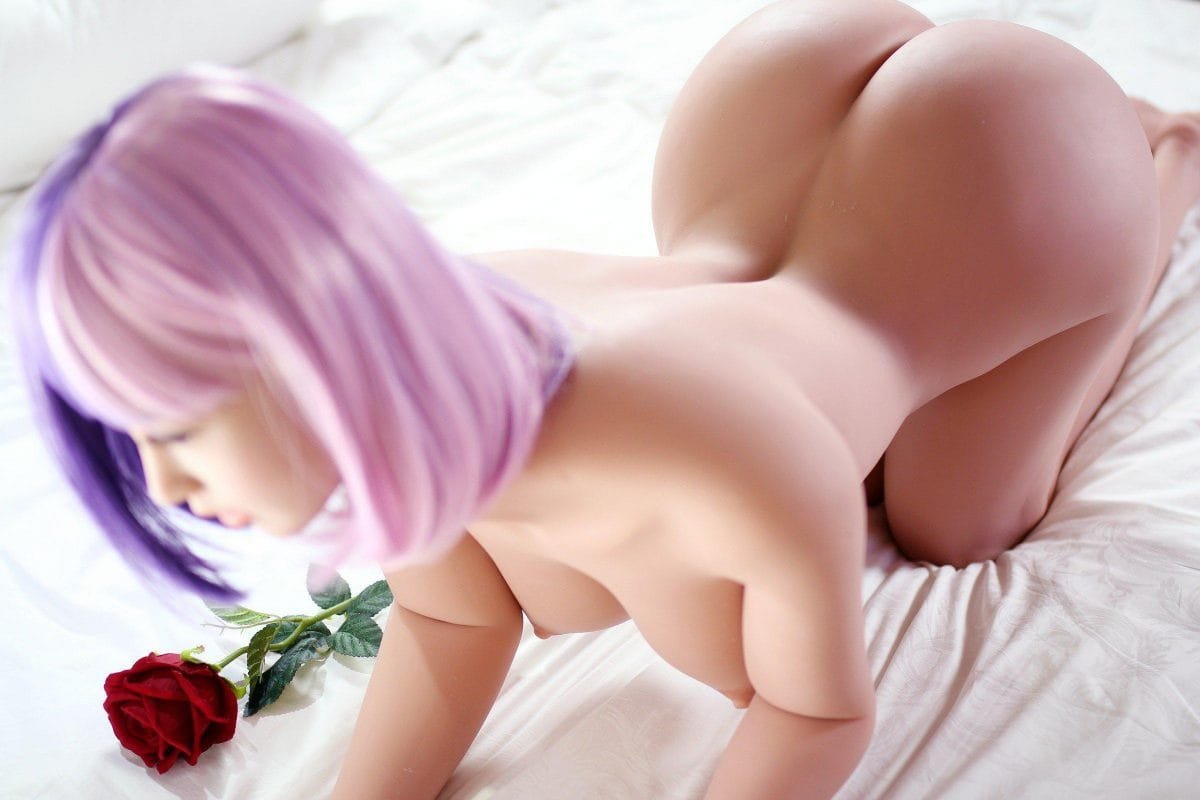 Fifth, Keep Them Dry 
You don't want any mildew or mold forming in your sex dolls as it can irritate your genitals upon using it. To avoid this, make sure that you keep them dry most of the time before storing them. Leaving any moisture in your sex devices when you store them allows mold, mildew, and even fungi to grow on your dolls.
Aside from molds, moisture can also provide a healthy ground for bacteria to thrive. Once these bacteria develop on your toys, they can cause serious infection and other harmful diseases in your private areas.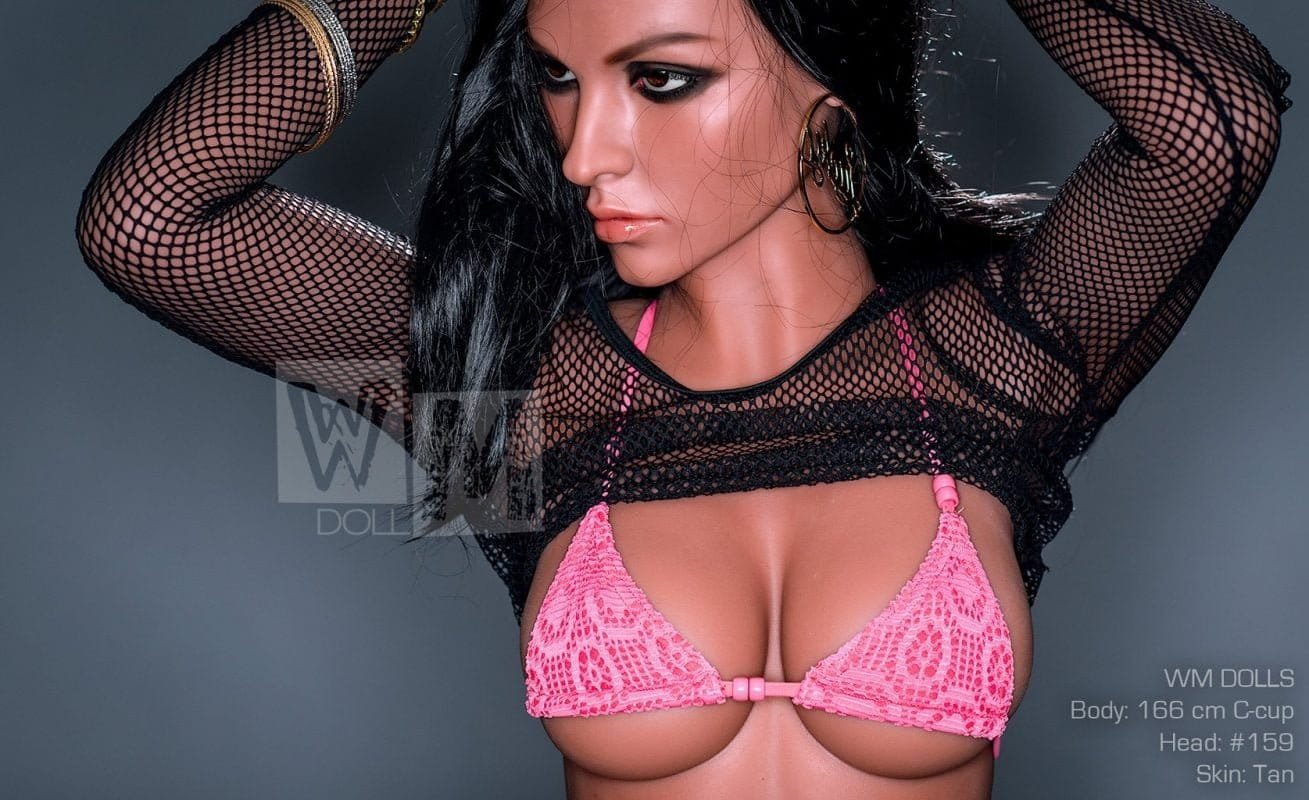 Sex toys are personal items that need regular sanitation. The fact that it's inserted directly into your genitals or other orifices means they invite bacteria that can compromise your hygiene. Apart from that, they are pricey, so they should get appropriately maintained to ensure their longevity. 
Therefore, it doesn't matter if you own a single-sex toy or tons of them. You must take care of them properly. Cleaning them all the time, inspecting for any damage, using the correct type of lube, replacing if needed, storing, and keeping them dry are the best ways to keep your sex toys safe and sound.