You may not know, there are two choices for the vagina of a real sex doll. One is insert removable vagina, the other is built-in vagina, do you know the difference between the two vagina?
In general, there are two types of vaginal for sex dolls: insert removable and built-in vagina(also called integrated vagina). Real doll with a built-in vagina will look more like a real woman since this type of vagina is non-detachable and permanent. Love doll lovers who choose integrated vagina think that can deliver the best realism, and to some degree, integrated vagina is tighter than detachable vagina.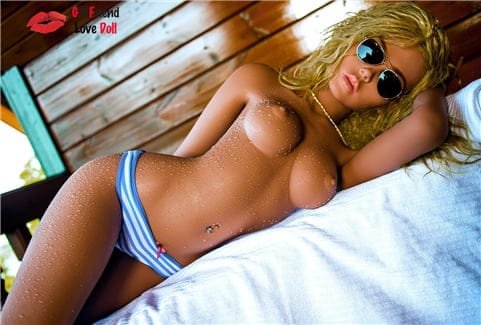 But there are two things you can't ignore, you can fit the vaginal barrel tubes inside the dolls to form complete vagina and enjoy the sexual pleasure with different sizes. And also sex dolls with built-in vagina would be harder to clean. You have to carry your real sex doll around to clean the vagina after using, and you will feel worse if your love doll is heavy and big. Once a doll's built-in vagina is damaged and old, you can't replace a new one for her.
Inserting the vagina into a real doll requires technique. You run a risk of damaging the realistic sex dolls when you put the insert in and take it out. So how to put the Insert vagina into your sex doll? If you choose a love doll with an insert vagina, you should be proficient in the insertion of the detachable vagina.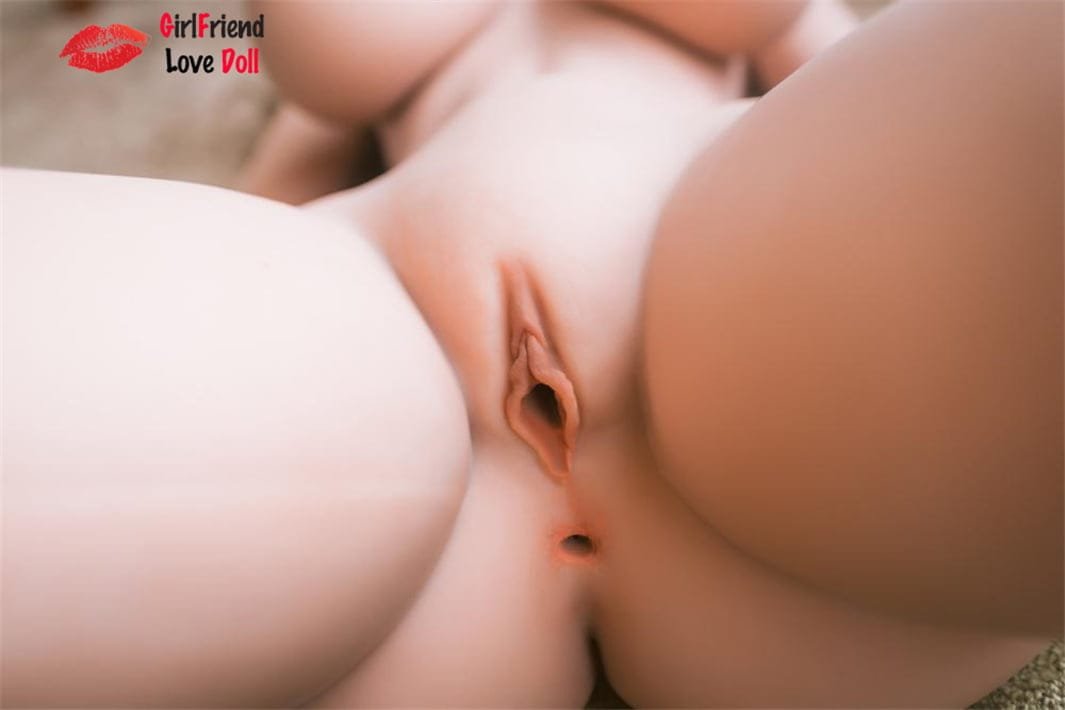 Compared to the fixed vagina, the insert vagina have some pros and cons.
Firstly, making your doll more durable
The insert vagina is easily replaceable and you can buy a new one once a removable vagina gets damaged or old. But if you have a love doll with a damaged fixed vagina, you will need to spend lots of money to purchase a new real doll.
Secondly, easier to clean and dry
Because the Insert is detachable, the cleaning technique is carried out independently of the real doll by washing it gently in water and turn inside out to dry.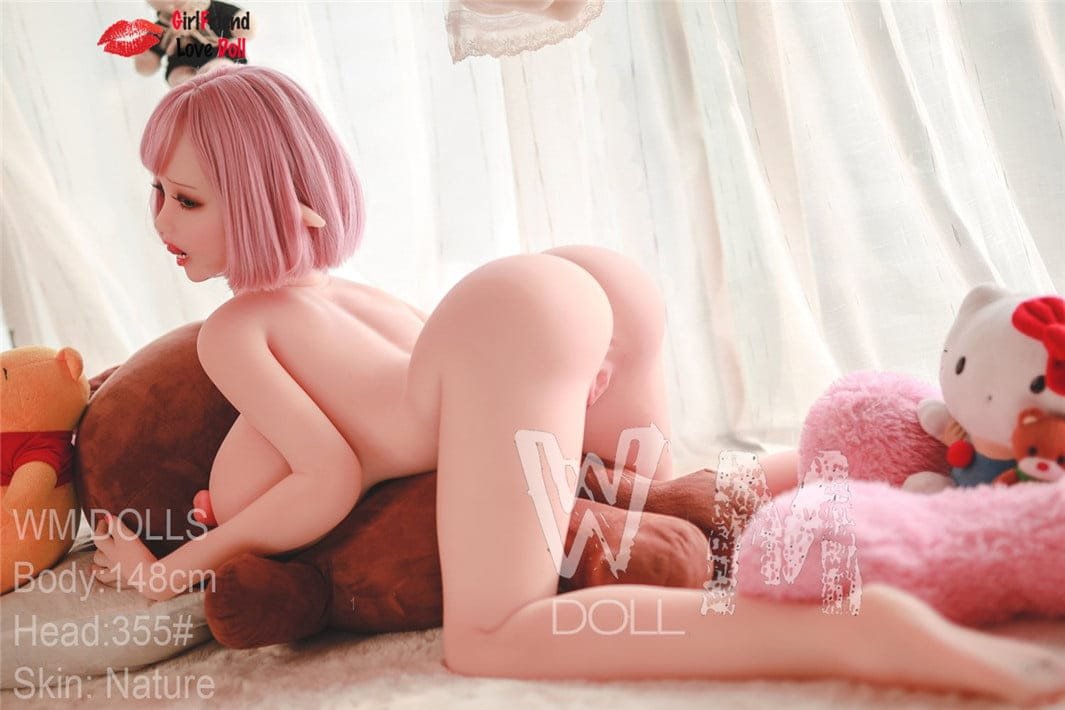 Thirdly, save the money
a used real sex doll with an insert vagina is easier to sell out since the buyer can buy a new vagina for the doll. If your love doll has an insert vagina, and then she can easily turn into a ladyboy with a new shemale insert!